Profound UI: Deliver Modern, Web-Based IBM i Business Applications
Profound UI is the all-in-one solution to transform existing RPG applications into GUI browser-based applications, or develop new, rich web and mobile interfaces.
Profound UI is so easy to use that developers can create modern applications for IBM i in days and weeks, not months.
Comprehensive
All the tools you'll need to modernize or develop new Rich web and mobile applications.
Intuitive
The graphical development interface makes it easy to build web-based applications using the coding skills you already have.
Native
Enables native IBM i and Web technologies, including RPG Open Access and RPG Free-Format.
Secure
Profound UI provides built-in entry point security and built-in protection from SQL injection.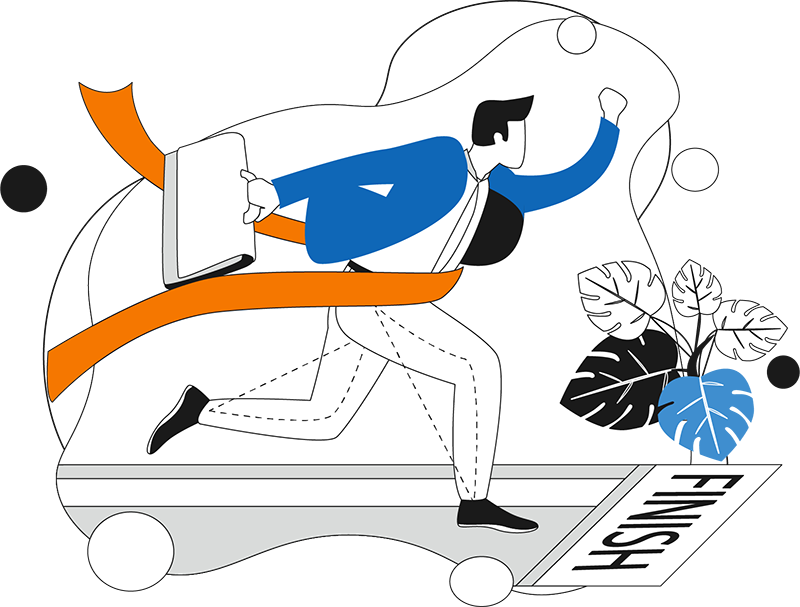 Once we started using Profound UI, we didn't look back. We could immediately tell that it would give us the ability to create the type of powerful, modern, Web-based applications our employees were looking for.
IT Director, Baker College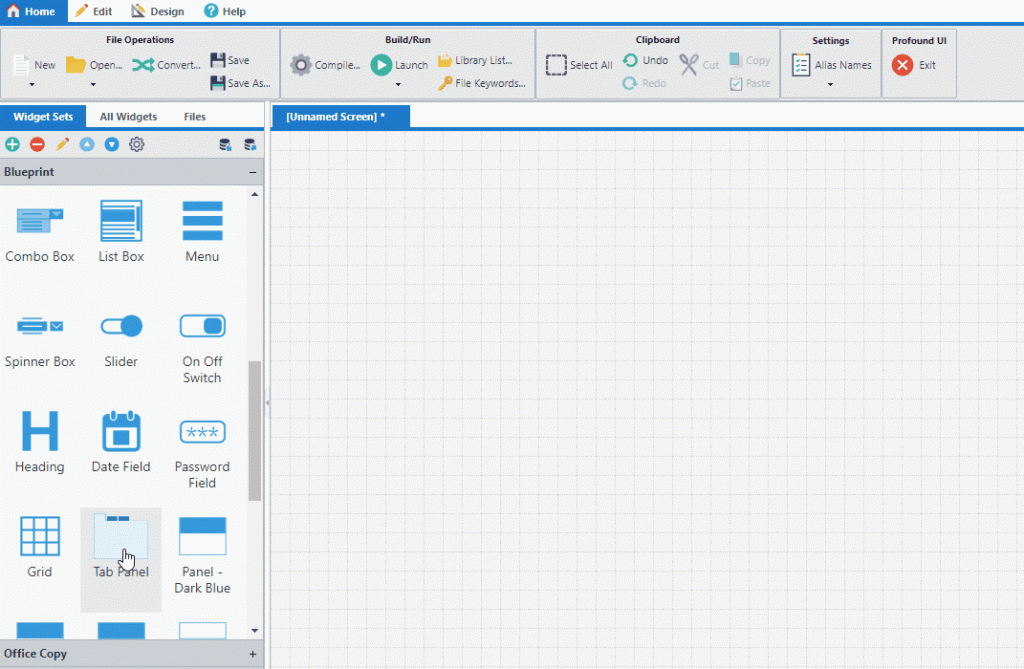 Profound UI: drag-and-drop your way to a beautiful new GUI
Quickly create professional interfaces in a point-and-click, drag-and-drop manner. No HTML, CSS, or JavaScript experience will be necessary to create a completely modern Web application.
Cut ties with 5250 green screens
Take your applications beyond screen-scraping with our DDS Conversion tool. You will completely eliminate all ties to the old 5250 character-based protocol and the negative perceptions associated with it.
Improve the functionality of your business applications by adding images, Google Maps, interactive charts, graphs, and more!
Drag-and-drop designer
Our patented visual designer makes it easy to design professional interfaces.
Completely Eliminate Green Screens
Automated conversion from green screens to browser based applications with the click of a button.
Benefit of Profound UI
Enables RPG programmers to build modern browser based applications, without having to learn HTML, CSS and JavaScript
Role-based navigation
Replace green-screen menus with secure web browser navigation, streamlined for users based on their job role and access.
Code generation
Quickly produce clean, modern RPG or Node.js code without starting from scratch.
Design modern applications your company will admire