Profound Logic is the only IBM i modernization partner with a fully integrated solution stack to solve today's complex business challenges. We help you innovate for the future through modernization, integration, and application development.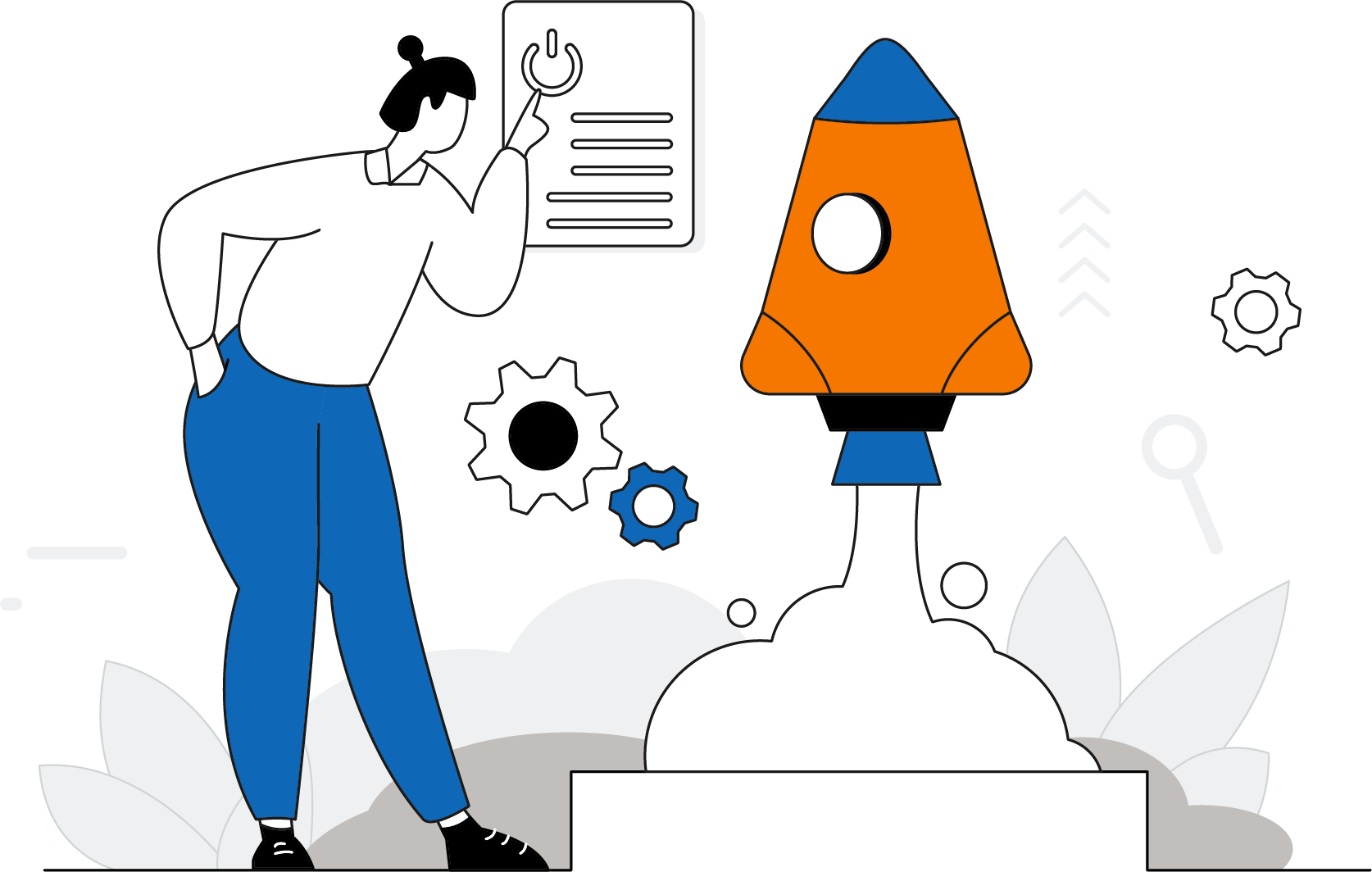 iModernize - The Profound Logic Software Blog
Stay up to date with the latest updates and software from Profound Logic.
Case Studies
Profound Logic is trusted by 1000+ businesses around the world. View the case studies and find out why customers trust our digital transformation software.
On-demand Webinars
All of our on-demand video content in one place.
Videos
Here you can find all of our videos on your favorite products and services.
Whitepapers
Dive into the topics that will help shape your business's approach to legacy AS400 modernization and transformation.
Product Documentation
Here, you will find documentation about the features and settings of our Profound UI and Profound.js products in an easily searchable and browseable format.
User Forum
Join the discussion! We have lots of users providing tips and tricks in the forum about your favorite Profound Logic Software. From web programming to RPG software, we have information and support.
Contact Support
Find solutions to common problems, or get help from a support agent. Profound Logic is here to help you with our products.
Let's write your IBM i AS400 modernization success story
Contact us today for a free modernization consultation from one of our experts.