Start Your Free Trial of Profound UI
Deliver modern browser-based IBM i applications.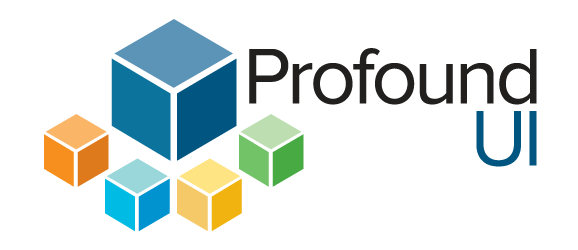 In this download, you will have access to all of the tools Profound UI offers, including Genie and Profound Mobile.
You will be able to:
Instantly web-enable your screens and add graphical features
Transform existing RPG applications into fully browser-based GUI apps
Develop new web and mobile applications
Fill out the form to get started!