Leading IBM i Futurization since 1999
Profound Logic is the only IBM i technology partner that takes you beyond modernization and into futurization, empowering you to transition into the demands of tomorrow. For more than 22 years we've helped IT teams embrace the future with industry-leading solutions for system transformation, API creation/management, application development and more. The future is flexible with Profound Logic.

Alex Roytman
Founder, Chief Executive Officer
Alex Roytman is the founder and CEO of Profound Logic, a leading provider of IBM i modernization tools and services. Starting as a software architect, Alex now has more than 15 years of experience working with IBM i and the latest Web and Mobile technologies. His expertise and passion in the field of Web and Mobile development have led his company to create many popular modernization tools, win multiple awards for innovation, and gain over a thousand loyal enterprise customers in more than 50 countries.

Jordan Antonoff
Chief Operating Officer
As COO, Jordan Antonoff is laser-focused on ensuring Profound Logic adds exceptional value to its customers, partners and employees. Jordan's mission at Profound is to enable everyone around him to succeed to the best of their abilities. He believes organizations that honor and respect everyone they work with, deliver the best results. Profound Logic's growing list of highly satisfied customers is a testament to the collaboration and teamwork that drives Jordan and the team at Profound.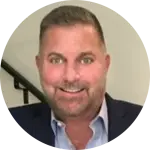 Michael Killian
Sr. VP, Global Sales
With over 30 years of serving the IBM i market through innovation, Michael drives Profound's world-class sales practice with a focus on constantly delivering value to clients and partners at every juncture of the relationship journey. As a change agent, Michael guides and challenges our sales teams to embolden customers in reshaping their technology environment to simplify, modernize, transform and secure the enabling IT systems that form the backbone of their businesses while helping them drive adoption of enabling technologies for the future.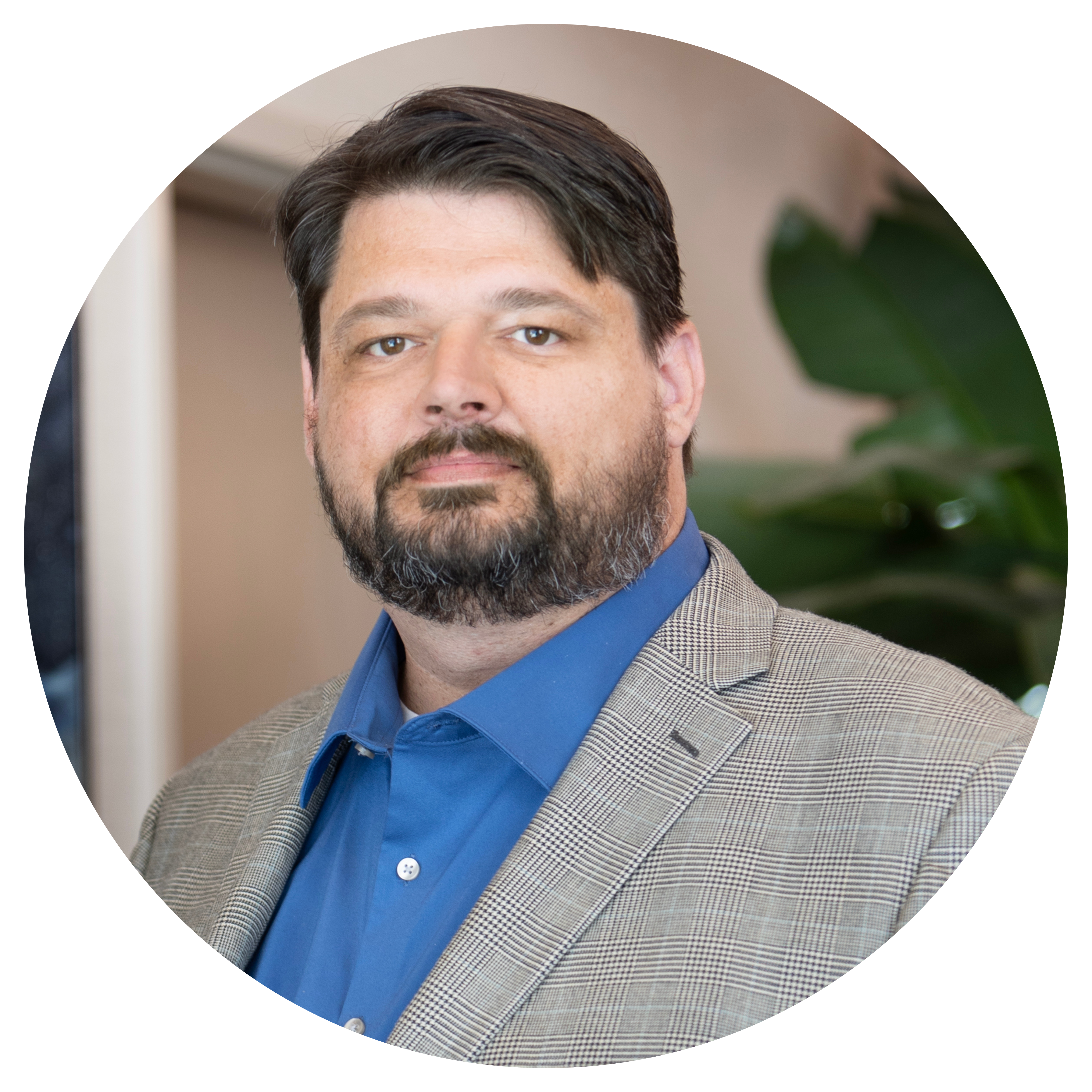 Brian May
VP, Product Management
In addition to being a published author and an award winning speaker, Brian May is the Vice President of Product Management with Profound Logic. In this role, he oversees Profound Logic's product management practice and is the product owner for Profound API. Brian was a coauthor of the IBM i Modernization Redbook and was recognized by IBM as one of the first IBM Champions for Power Systems.

Ajay Gomez
VP, Digital Solutions
As the Vice President of Digital Solutions, Ajay Gomez has spent the last 13 years developing and implementing innovative strategies that have transformed businesses across a range of sectors. Ajay's expertise in IBM i, cloud architecture, and software engineering have enabled him to deliver cutting-edge solutions that drive efficiency, profitability, and customer satisfaction. Prior to becoming VP of Digital Solutions, Ajay held several leadership positions at various organizations. Throughout his career, Ajay has spearheaded numerous digital initiatives, from launching successful digital transformation projects, to building teams of software developers that developed award-winning digital products. With Ajay's breadth of experience and skills, he is committed to helping businesses grow and succeed in an increasingly digital world.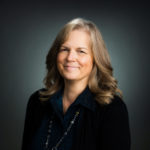 Suzanne Plude
Transformation Program Manager
Suzanne is a customer-focused career IT professional with over 35 years in the IBM i space. She brings her vast technical, project & program management experience to her role as Transformation Program Manager at Profound Logic. Throughout her career, she has successfully managed large-scale projects in the client services and financial sectors and her transformation project management work with Profound Logic. With these skills, her innate attention to detail, and her ability to assess clients' needs, Suzanne is committed to shepherding Profound Logic's continued growth in futuristic client services.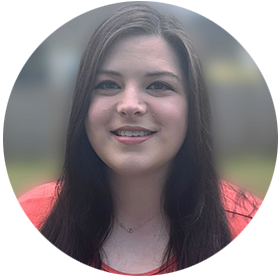 Emily Seage
Product Support Manager
Emily is a dedicated professional with a passion for customer service and problem-solving. With over a decade of experience in customer support, she has honed her skills in understanding customer needs and providing effective, timely solutions. She is committed to going above and beyond delivering exceptional support, while helping build strong relationships between customers and the Product Support team.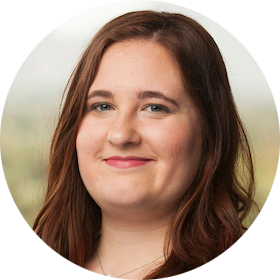 Miranda VanHorn
Director of Marketing
As head of marketing efforts at Profound Logic, Miranda is committed to bridging the gap between legacy applications and the demands of the future. Miranda is focused on further establishing Profound as a trusted partner in enterprise application development. Having joined in 2019, she brings a fresh perspective to the Profound team.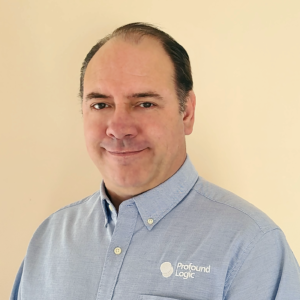 Scot Roach
Enterprise Architect
Scot has been an Enterprise Architect with Profound Logic for several years. His role is hands-on, and he values having an active role in making projects come to fruition. His drive has always been to provide the best solution for each project. With over 25 years of building ERP-level applications utilizing different languages, databases, and frameworks, he is happy to say that he is still growing with Profound.
Profound Logic has partners that offer IBM i modernization products and services worldwide. Our partners include:
TaskForce IT-Consulting
Service Location: Germany
taskforce-it.de/en
T: +49 2309 609301
At TaskForce IT-Consulting GmbH, you will find in-depth expertise in all IBM i environments (AS/400, iSeries, i5). The company based in Dortmund-Huckarde in Germany was founded in 1998 by Andreas Strietholt and Frank Hildebrandt.

iVolution Service
Location: Italy
www.ivolution.it
T:+39 393 9105167
Founded in 2014 in Italy, iVolution brings innovation and evolution to software systems. Our business is built on the principles of quality, reliability, and passion, which we bring to each of our customers.iVolution always keeps the customer in mind to meet their goals, create concrete advantages, and offer new business opportunities. Our IBM i solutions include distributed architectures, software design, agile development, web and mobile applications, system integration, project management, big data, and internet of things. We have worked with both Italian and multi-national companies to develop innovative IT solutions with advanced features and strong architectural foundations.

Logicmate
Service Location: United Kingdom
logicmate.co.uk
T: +44 (0) 1386 424075
Logicmate delivers a range of intelligent software solutions for today's world. Specialists within the IBM i applications market, we provide solutions for web and mobile application modernisation and systems output management as well as direct support, implementation and training for all of our products and services.
Don't be held back by your legacy applications, let our software products solutions portfolio enhance and integrate with your existing systems to revolutionize your software to meet your needs.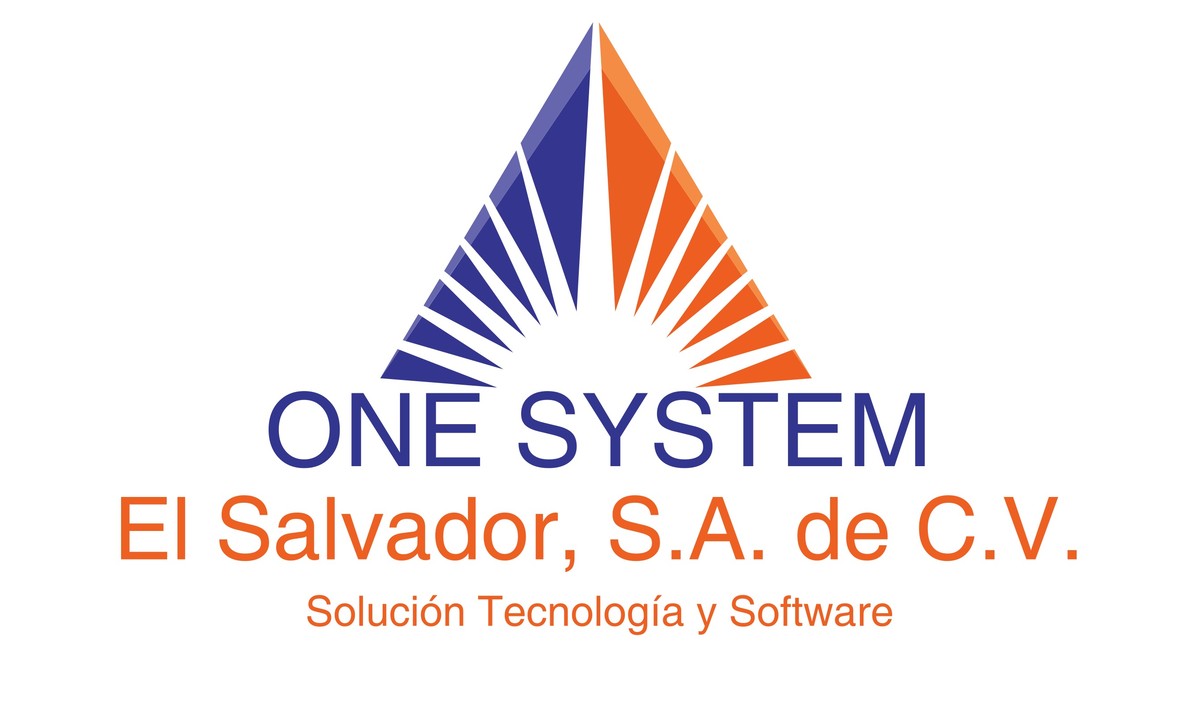 One System El Salvador, S.A.
de C.V. Service Location: El
www.ivolution.it
Salvador LinkedIn Page
One System specializes in providing solutions for the modernization of software, on different technological platforms, especially green screens created in the AS/400 with the latest methodologies and best practices of software engineering.

Inform'aid
Service Location: Netherlands
www.informaid.nl
T: +040 208 9308
T: +040 208 9308Inform'Aid is a specialist in application modernization of your IBMi-environment. Convinced of the power and proven reliability of this platform, Inform'Aid focuses on improving and integrating legacy and/or standard applications and to provide them with a unified and modern user interface. With the solutions of Inform'Aid you increase the quality and flexibility of your applications while you: keep your investments, increase productivity, preserve knowledge, and reduce project risks.