We are always on the lookout for resellers and creative partnership ideas.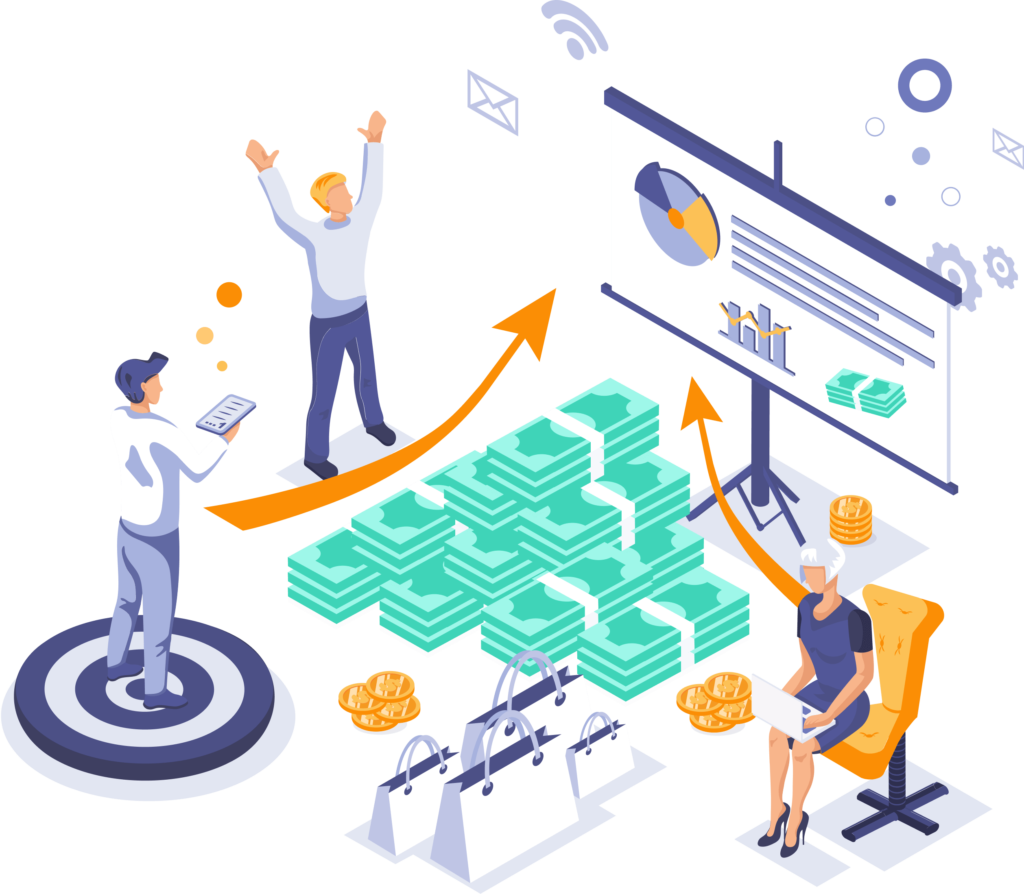 Profound Logic is a rapidly growing IBM i Software Company with thousands of clients around the globe. We are always on the lookout for resellers and creative partnership ideas.
The Profound Logic suite of tools includes proven solutions that have been going beyond our customers' expectations again and again. Virtually every IBM i shop can benefit from one or more of our highly demanded software offerings. As a business partner, you too can receive the amazing benefits of our products, and align yourself with the best modernization solutions in the industry.
Check out our Reseller Partnership Program and see how we can help you grow. If you are interested in taking your product line to the next level with our tools, then check out our Integration Partnerships.
Profound Logic has partners that offer IBM i modernization products and services worldwide. Our partners include:
TaskForce IT-Consulting
Service Location: Germany
taskforce-it.de/en
T: +49 2309 609301
At TaskForce IT-Consulting GmbH, you will find in-depth expertise in all IBM i environments (AS/400, iSeries, i5). The company based in Dortmund-Huckarde in Germany was founded in 1998 by Andreas Strietholt and Frank Hildebrandt.

iVolution Service
Location: Italy
www.ivolution.it
T:+39 393 9105167
Founded in 2014 in Italy, iVolution brings innovation and evolution to software systems. Our business is built on the principles of quality, reliability, and passion, which we bring to each of our customers.iVolution always keeps the customer in mind to meet their goals, create concrete advantages, and offer new business opportunities. Our IBM i solutions include distributed architectures, software design, agile development, web and mobile applications, system integration, project management, big data, and internet of things. We have worked with both Italian and multi-national companies to develop innovative IT solutions with advanced features and strong architectural foundations.

Logicmate
Service Location: United Kingdom
logicmate.co.uk
T: +44 (0) 1386 424075
Logicmate delivers a range of intelligent software solutions for today's world. Specialists within the IBM i applications market, we provide solutions for web and mobile application modernisation and systems output management as well as direct support, implementation and training for all of our products and services.
Don't be held back by your legacy applications, let our software products solutions portfolio enhance and integrate with your existing systems to revolutionize your software to meet your needs.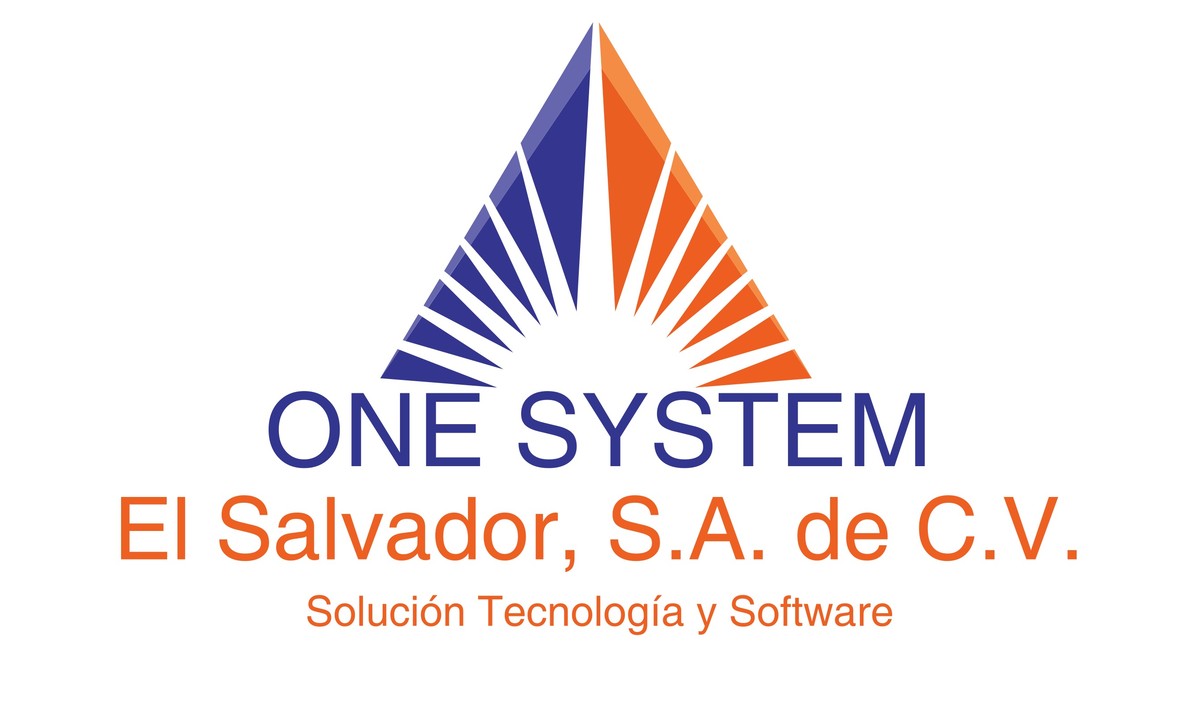 One System El Salvador, S.A.
de C.V. Service Location: El
www.ivolution.it
Salvador LinkedIn Page
One System specializes in providing solutions for the modernization of software, on different technological platforms, especially green screens created in the AS/400 with the latest methodologies and best practices of software engineering.

Inform'aid
Service Location: Netherlands
www.informaid.nl
T: +040 208 9308
T: +040 208 9308Inform'Aid is a specialist in application modernization of your IBMi-environment. Convinced of the power and proven reliability of this platform, Inform'Aid focuses on improving and integrating legacy and/or standard applications and to provide them with a unified and modern user interface. With the solutions of Inform'Aid you increase the quality and flexibility of your applications while you: keep your investments, increase productivity, preserve knowledge, and reduce project risks.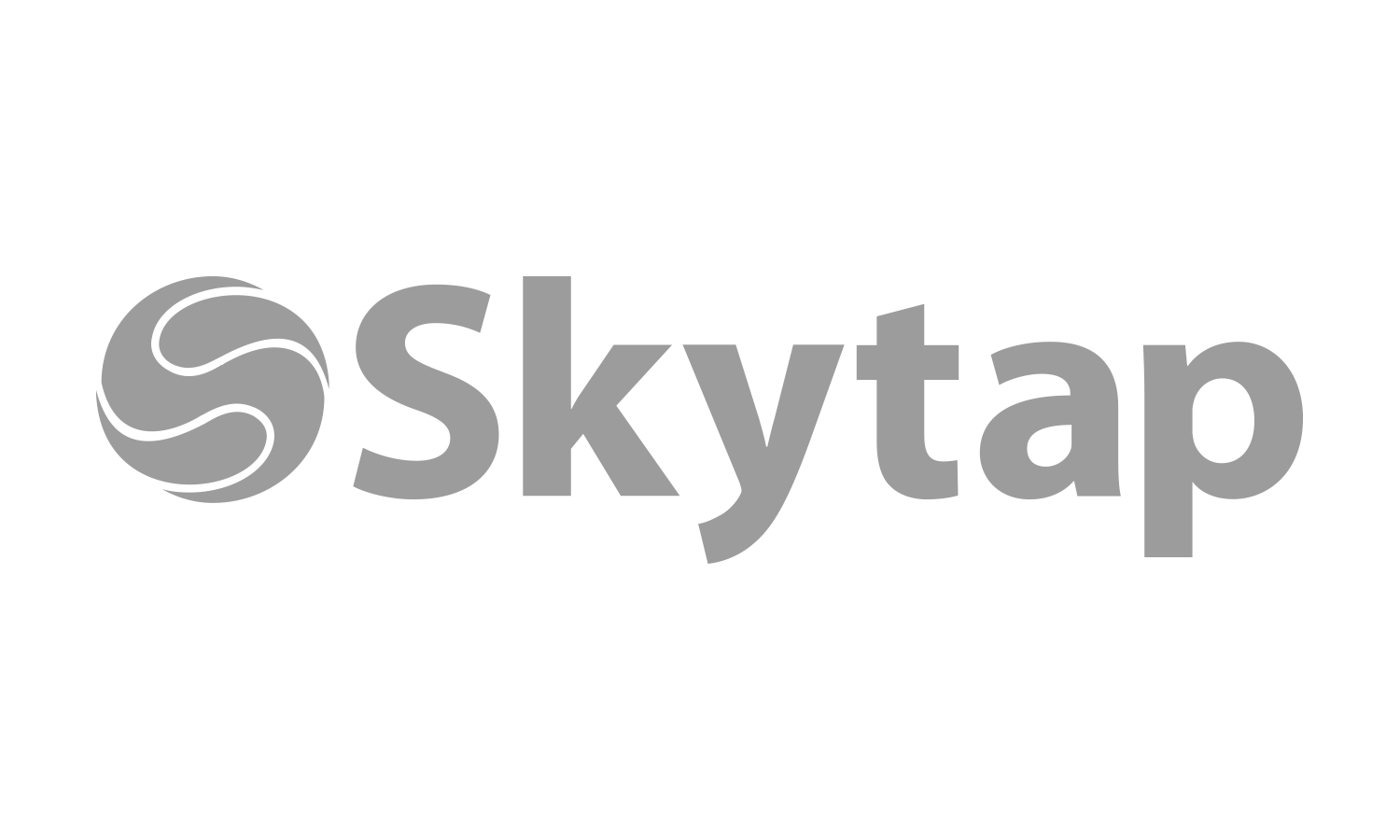 Skytap
ervice Location: USA Seattle, WA
www.skytap.com
T: +1 (206) 866-1162
Skytap provides businesses the capability to run IBM Power workloads in the public cloud without any rewriting, creating a quicker path to the cloud at a lower cost. Organizations immediately benefit by having core cloud infrastructure capabilities and the ability for developers to innovate across these applications sooner with integration into the full array of services such as analytics, Machine Learning and Artificial Intelligence.

Connectria
Service Location: St. Louis, United States
www.connectria.com/
T: 800-704-4058
T: 800-704-4058Connectria helps businesses realize their cloud vision with end-to-end hosting and managed services—from IBM i to AWS. Backed by industry leading SLAs and an award winning, customer-centric culture.
Reseller Partnership Program
A Reseller Partnership with Profound Logic provides you the opportunity to promote a leading-edge suite of modernization solutions to your customers. Our comprehensive tools can enhance any business using the IBM i (AS/400, iSeries)by quickly and easily turning their systems into intuitive, browser-based applications.As a reseller with Profound Logic Software, you will be able to offer your customer base the most comprehensive modernization suite currently available for the IBM i. Our tools will provide you and your customers with a flexible solution to seamlessly combine multiple modernization methods, including on-the-fly modernization, code conversion, rapid development, and custom enhancements using a sophisticated development environment.Plus, you will receive first-class backing and support from the Profound Logic Team as you begin to grow your business with these remarkable tools. We will ensure that you receive the resources you need to be successful, including:
Industry-leading Technical Support
Customized Product Training
Marketing Materials
If you are interested in this exciting opportunity, please contact us and ask for more information about the Reseller Partnership.
Do you offer a solution for IBM i that would benefit from the use of our modernization and development tools?Profound Logic's 
Integration Partnership
 provides ISV's with the option to make use of the most comprehensive modernization suite currently available on the IBM i platform. You can power your offerings with any of our database, web, or programming tools to offer your clients a solution that is right for them.If you are ready to take the next step and become an Integration Partner, please 
contact us
for more information. Let's take your business to the next level together!