Profound Mobile: Rapid and Robust IBM i Mobile Development
Profound Mobile enables you to rapidly design and deploy mobile applications, even if you aren't an expert at mobile development! You can deploy your IBM i applications in any mobile device or tablet, and add native capabilities to applications on iPhone, iPad and Android devices.
Mobilize Your Workforce
Give your coworkers "anywhere access" to applications.
Enable Customers
Give customers another option to connect with your business.
Start Creating Right Away
All you need is your RPG or Node.js skills to develop your app.
Profound Mobile features can be accessed from the Profound UI product suite.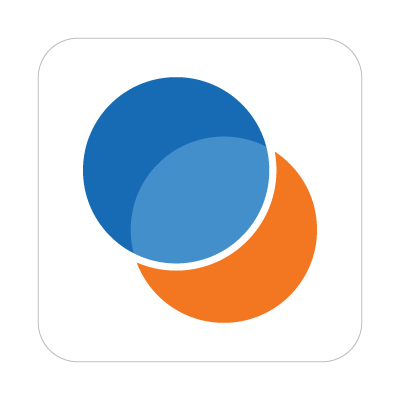 Access your mobile app instantly
By living within the Profound Mobile Client, your app is instantly accessible in both Apple and Android marketplaces.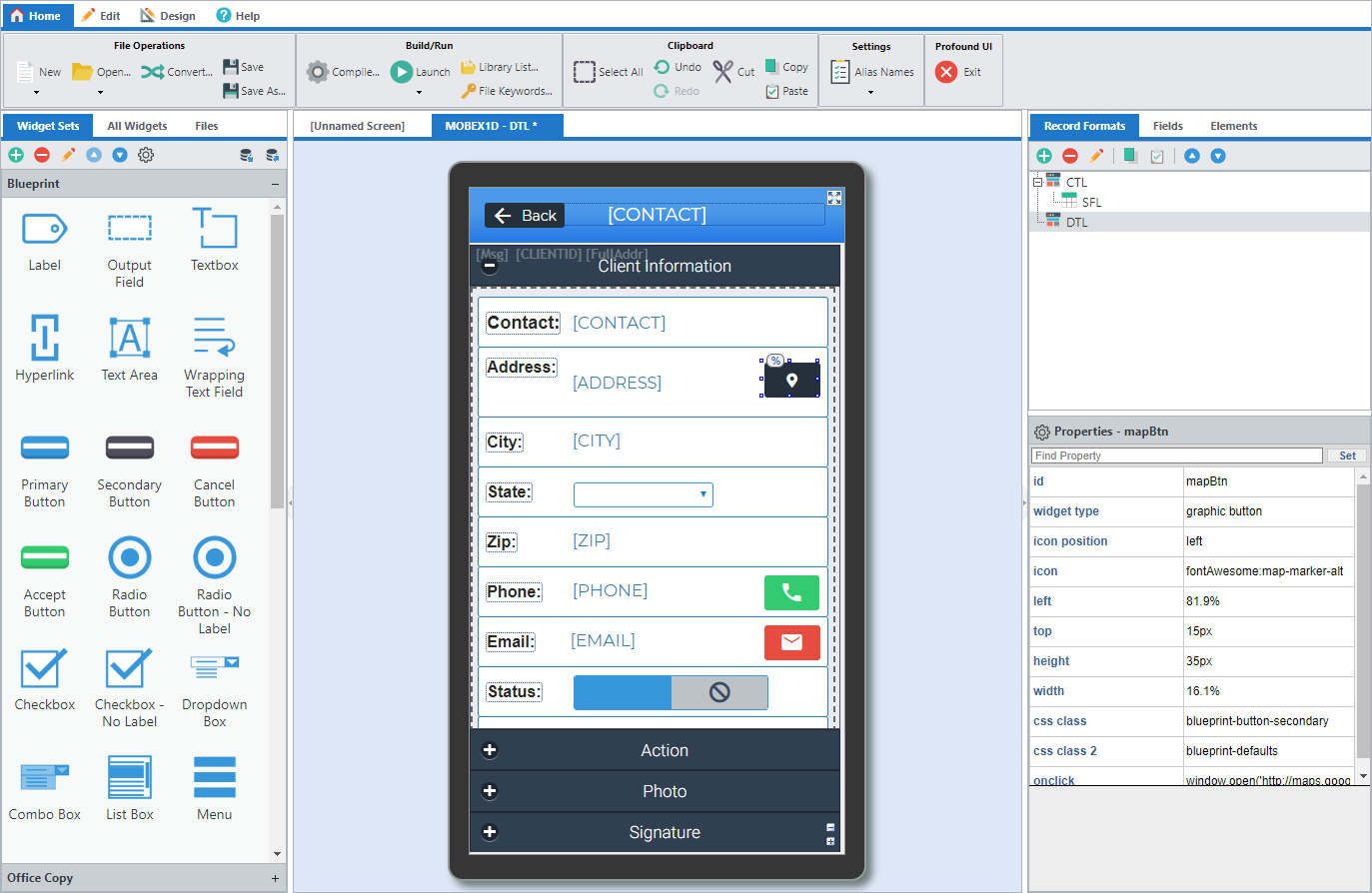 Design your mobile app with ease
Our Mobile Visual Designer gives you access to a wide number of drag-and-drop widgets that are ideal for mobile interfaces. The Mobile Canvas makes it easy to design an interface for any mobile device.
Give your business applications all-new functionality
Mobilize your workforce by giving them access to vital business information where they need it, when they need it.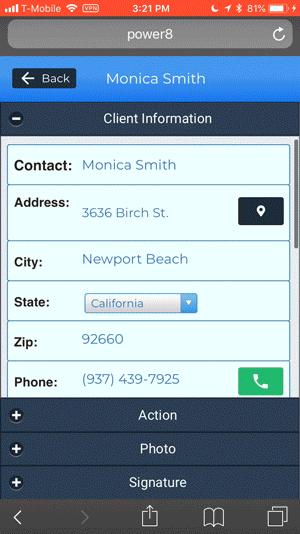 Mobilize your workforce with Profound UI