Identify your business goals and create a game plan for system modernization. Profound 360° Analysis Service inspects business systems, architecture, and applications.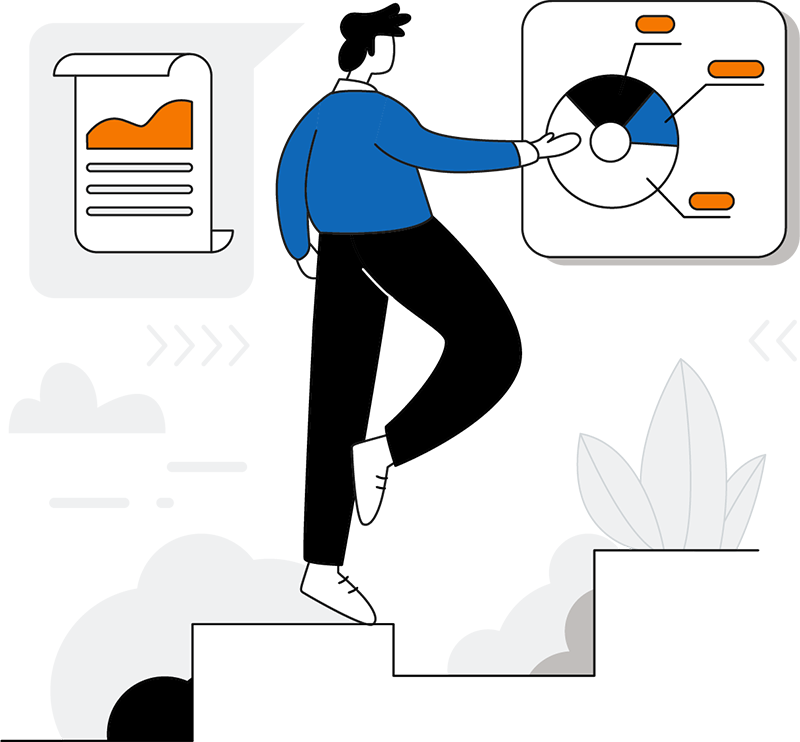 Your IBM i reflects years of investment and proprietary business processes, which can result in decades of technical debt. Green screen interfaces are just the tip of the iceberg. It's also very likely that the business is running on legacy source code and databases, and applications that are not scalable, flexible, or portable. Introducing Profound 360° IBM i analysis.
Our IBM i analysis service was created with these issues in mind. We are experts in IBM i transformation and understand the unique technical challenges your business is facing.
Our team will meet with yours to identify your transformation goals and guide you on which problems you should tackle first and how to plan for future development projects.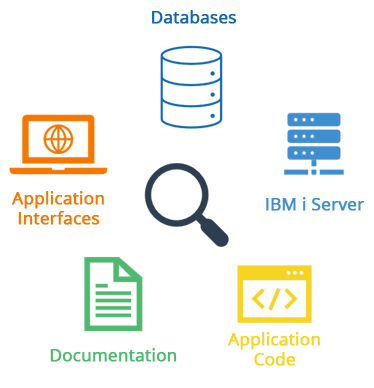 End-to-End IBM i Business Analysis
Doing a proper analysis allows you to:
Align business and technical needs with a thorough IBM i system analysis
Understand business process or technology gaps
Compare architecture and code with gap analysis and vision for the "to be" state
Define an agile roadmap that delivers quick wins with lower risk
Support your business case and budget planning with input that includes a realistic roadmap, estimated timeline, and risk assessment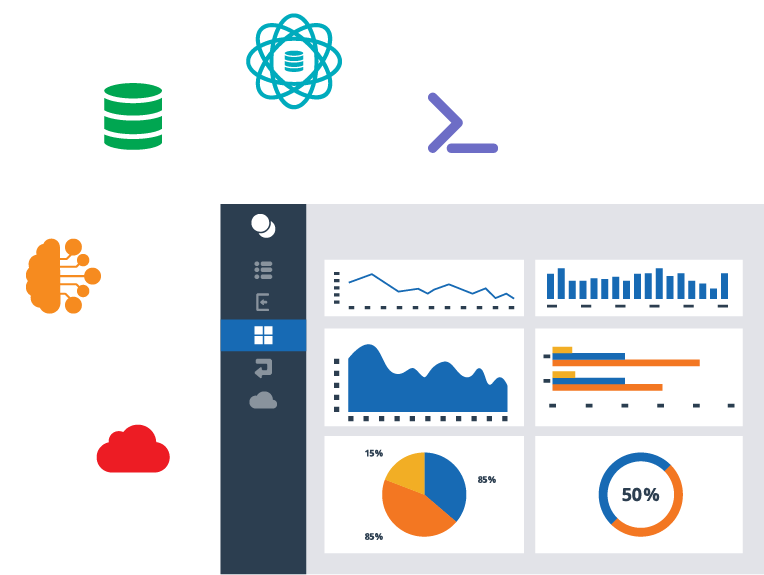 Let's discuss your modernization roadmap: